The Australian International Airshow (or Avalon Airshow) is a biennial event that has been taking place in Avalon since 1992. But due to Covid, the 2021 event was initially rescheduled and then cancelled altogether. So it has been 4 years since the last event (in 2019) and many many people are looking forward to this one in 2023! There has been a record number of companies/organisations from Australia and around the world that are participating and exhibiting. So it is going to be huge!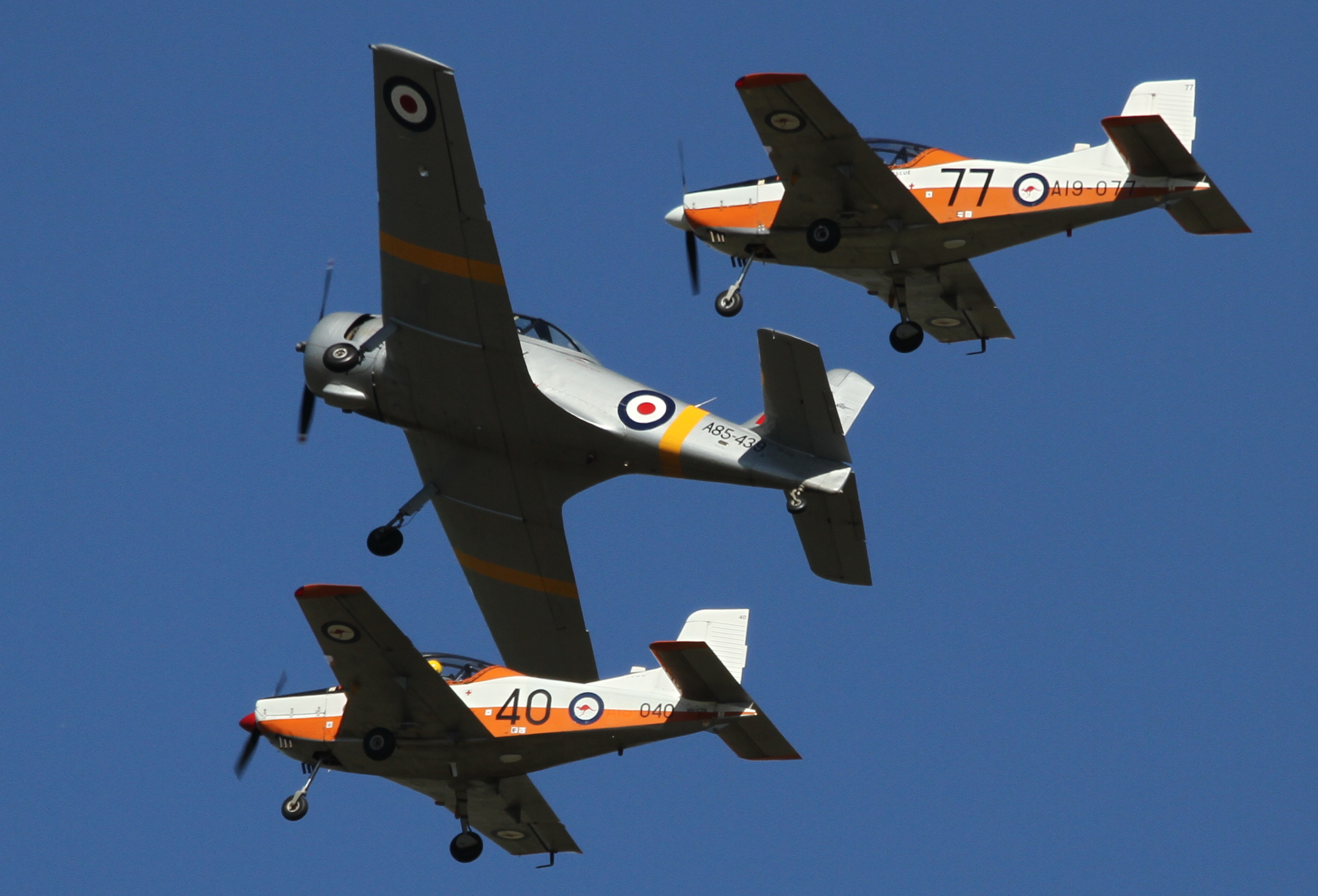 source: Recreational Aviation Australia
For those of us who are planning to attend the event, here are five things we reckon you should look out for at the event:
1) Live build of a Zenith CH750 STOL. 
SWISH Projects will be building a Zenith CH750 STOL onsite in the new General Aviation and Airsport Precinct, and visitors will have the opportunity to participate! More details here: http://www.airshow.com.au/airshow2023/PUBLIC/ground-display/swish-projects.asp
2) Flying Car in exhibit at Avalon
The Pegasus is currently the world's only vertical take-off and landing (VTOL) flying car that can drive on the road, parks in a standard garage and can take off and land without a runway. You can find out more about them on their website or see them in real life at the airshow.
3) STEM Rocket Science Drop In Activity
It's Rocket Science will be providing their STEM Rocket Science drop in activity at the Airshow. The activity is sponsored by Space Specialists Ltd and the Australian Space Agency so it is free for all attending the Airshow. Read more about it here: link.
4) Airshow Display Performance
An Airshow will not be complete without planes flying around doing insane acrobatic acts. The 2023 Avalon Airshow will showcase multiple performers from Australia and around the world. They include: Awesome Aviation, Matt Hall Racing, Paul Bennet Airshows, Rod Benson skydive, Scandinavian Airshow, Vertigo Airshows and South Korea's Black Eagles. It will be a real treat. Learn more about them here: Airshow link.
5) Solar Powered Flight on static display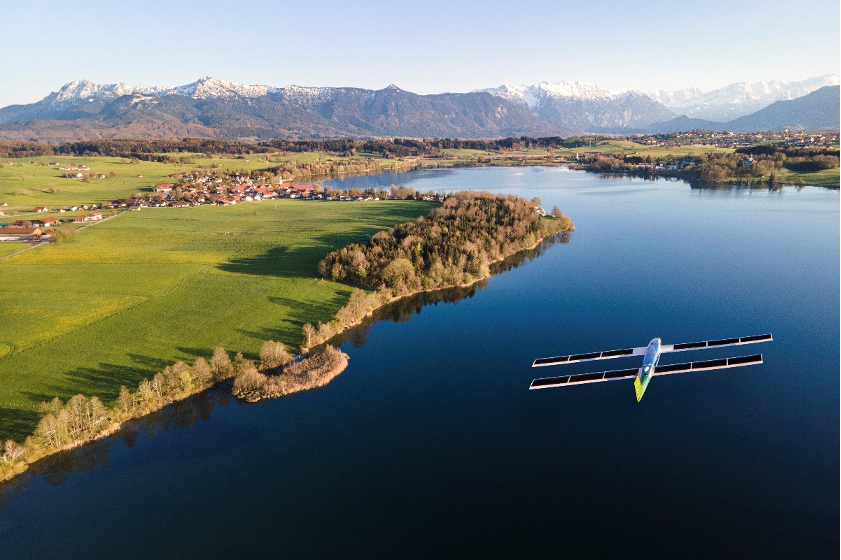 Xsun is a French drone manufacturer that designs and manufactures autonomous and energy independent UAVs with flight time of up to approximately 12 hours, and a range of up to 600km. Dubbed SolarXOne, the solar-powered uncrewed aerial vehicle (UAV) will be setup for static display at the Airshow. Read more about it here: Airshow link. 
Bonus: Wombat Ware on the Avalon Innovation Poster Showcase
Lastly, for the first time since we launched (in 2021), we will be having a bit of presence at an international airshow. We put in a submission for the Avalon 2023 Innovation Awards, and though we didn't get into the final 12, we did get picked to be featured on their Innovation Poster Showcase. So we will have a poster there which is located at the foyer of the Conference Centre. 
Here's a sneak peek of our poster:
If you are attending the Airshow, drop us a note either in the chat below or on our contact us page. We look forward to catching up with everyone there!