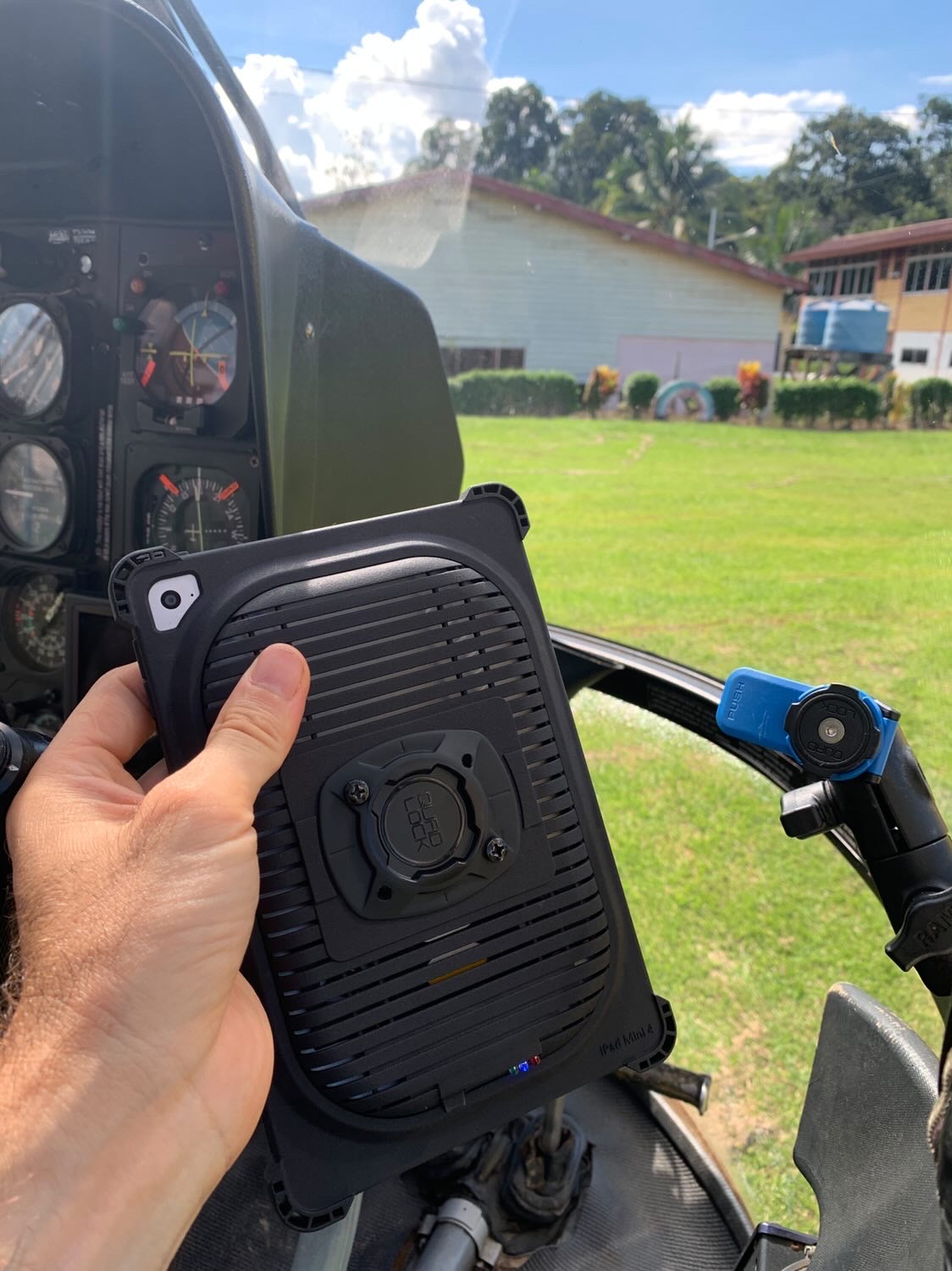 Supporting Pilots that work in remote areas
We are continually looking for better ways to make things work. Like coming up with a way to integrate Quad Lock to our Cooling Case. This meant it is more convenient for a remote Pilot in Borneo to use their iPad with the Cooling Case.
Learn More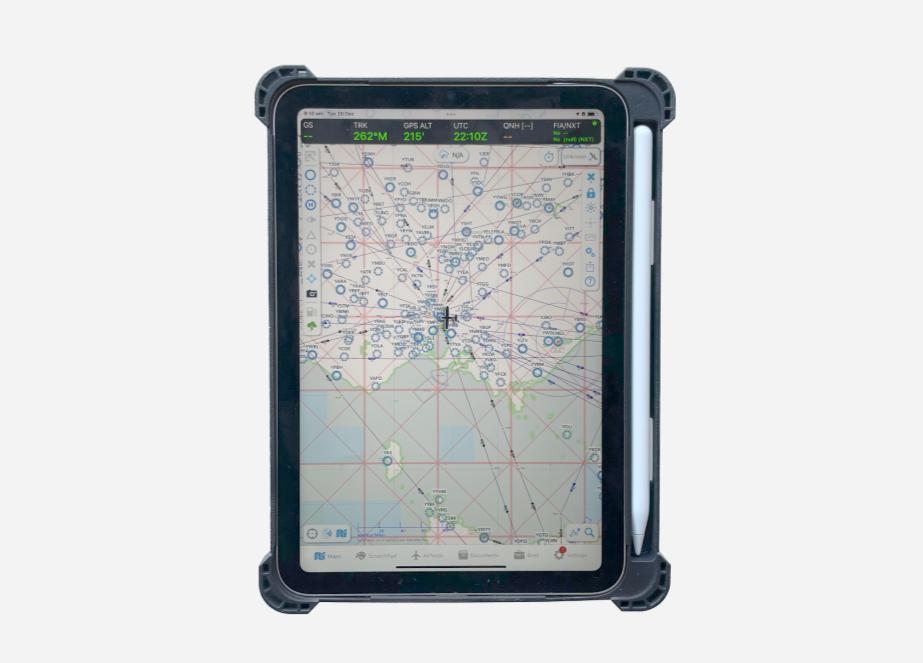 Use the iPad Mini 6?
The iPad Mini 6 Cooling Case is now available for pre-order at a special discounted price. Only at limited numbers (200) and limited period (till 30 June 2023). Click on the button below to learn more or pre-order today!
Pre-Order Page